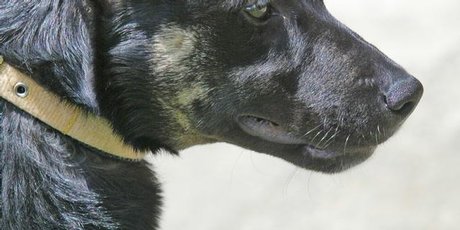 A Northland family who muzzled dogs with insulation tape and left them in a dark and dirty shelter with no clean water have been found guilty of failing to meet the basic needs of animals.
Joanne Bailey was banned from owning dogs for two years by the Whangarei District Court on March 1, the Ministry of Agriculture and Forestry (MAF) said.
The convictions came two years after MAF officers, Animal Welfare Investigators, SPCA inspectors and a Police Officer searched the Bailey family property in Taipuha, Northland.
MORE>>